Partner With a Reliable Consultant
Assisting Agencies With Financial Improvement and Audit Readiness
Founded in 2012 by retired Air Force Chief Master Sergeant Kevin Perkins. Beek Consulting, LTD is a Professional Services and Management Consulting Firm located in Columbus, OH. Our foundation is based on Financial Improvement and Audit Readiness (FIAR). We provide tailored solutions to improve your organization and focus on making our clients more successful. Whether it's a segment or the entire audit readiness cycle, we'll deliver an agile and responsive team by providing measurable results and quality service to our clients. We understand the challenges that agencies face in trying to achieve a successful financial statement audit in today's environment. With personnel in several locations, our people bring a wealth of experience in federal financial management, implementation, testing, and program management support. Beek Consulting, LTD is CVE-verified Service Disabled Veteran Owned Small Business (SDVOSB) and is a State of Ohio certified Veteran Business Enterprise.
GSA Multiple Award Schedule Contract holder for the following NAICS:
541219 – Budget and Financial Management Services
541611 – Management and Financial Consulting, Acquisition and Grants Management Support, and Business Program and Project Management Services.
Financial Management and Reporting
Beek Consulting, LTD will assist with unlocking greater insights within your organization through the effective use of automation, leveraging analytics, and connecting with other business units.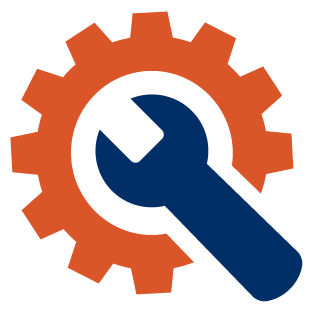 Beek Consulting, LTD leverages Adobe® Experience Manager Forms® as a solution to help standardize and streamline the process through automation for the agency and its related business processes.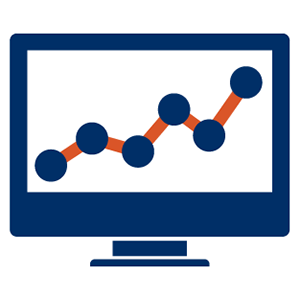 Beek Consulting, LTD will connect all your disparate data sources from MS Excel, Access, SAP Hana, SQL Server, etc., to improve transparency and accuracy of financial reporting.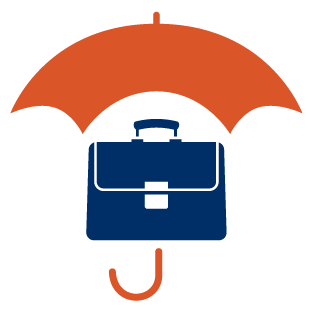 Enterprise Risk Management
Beek Consulting, LTD will evaluate your program and, if necessary, integrate internal controls into your financial operations in a risk-based and cost-beneficial manner.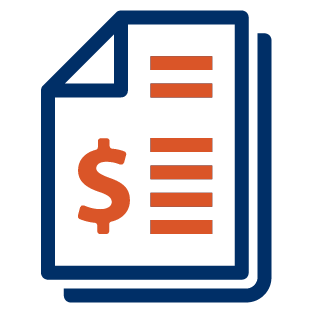 Beek Consulting, LTD focuses on the attributes within your reports to evaluate their effectiveness in providing a true financial picture for your agency.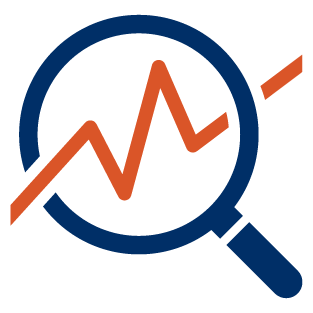 Beek Consulting, Ltd will help your agency resolve any Notice of Findings and Recommendations (NFR) identified by the Independent Public Accountant.
Learn More
REPORT | May 18, 2022
Understanding the Results of the Audit of the FY 2021 DoD Financial Statements
Audit
Publicly Released: May 19, 2022
The DoD prepares the annual DoD Agency Financial Report and the Component-level financial statements to provide an overview of the DoD's and its Components' financial information as well as summary-level information on DoD operations performance results. In FY 2021, the DoD Office of Inspector General (OIG) performed an audit of the DoD Agency-Wide financial statements and oversaw independent public accountants (IPAs) as they performed audits of the DoD Components' financial statements. The purpose of the audits was to determine whether the DoD and its Components presented their financial statements in accordance with U.S. Generally Accepted Accounting Principles, which establishes accounting concepts and principles, as well as industry-specific rules, that ensure an organization's financial statements are complete, consistent, and comparable.
On November 15, 2021, the DoD OIG issued a disclaimer of opinion on the FY 2021 Agency-Wide Financial Statements, meaning the DoD was unable to provide sufficient evidence for the auditors to support an opinion. The DoD OIG identified 28 material weaknesses and 4 significant deficiencies in FY 2021. Of the material weaknesses and significant deficiencies identified 25 material weaknesses and 2 significant deficiencies were repeated from FY 2020, 2 significant deficiencies from FY 2020 were upgraded to material weaknesses, 1 new material weakness and 1 new significant deficiency were reported, and 1 material weakness from FY 2020 was downgraded to a significant deficiency.
The DoD's journey to achieving a clean audit opinion began more than 30 years ago. Based on the results for FY 2021, the DoD is still a long way from a clean opinion. The DoD estimates that it will not obtain a clean opinion for at least another 7 years.
https://media.defense.gov/2022/Jun/01/2003009509/-1/-1/1/UNDERSTANDING%20THE%20RESULTS%20OF%20THE%20FY%202021%20AUDIT_FINAL.PDF